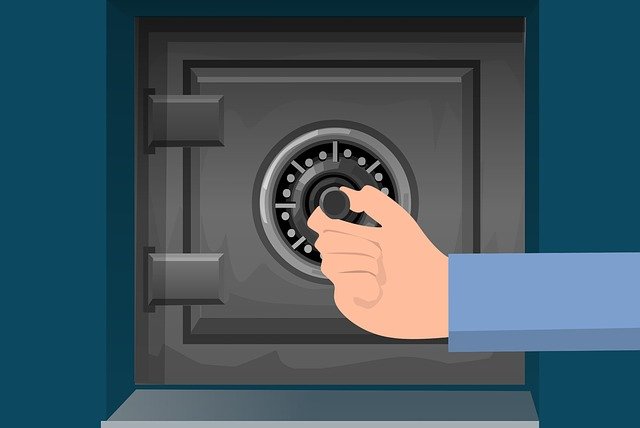 Gone are the days of hiding keys at unsecure locations such as under a doormat, a big rock, or a flowerpot. These are the common places where thieves know to look to get access to your home. It's important both to keep your keys safe and ensure that you don't get locked out or leave trusted realtors stranded outside.
A key storage box offers the safest key storage solution for your home, business, or rental properties. It grants access to others when you're not available.
A key box can allow real estate professionals, family members, contractors, customers, or house maintenance and cleaning crews to access your keys. The populatiry of apps like Airbnb only highlights the need for simple, safe key access.
A key lock box is a perfect choice for when your key has to be left in a safe secure place for an Airbnb guest to retrieve.
Many lock boxes with portable and mount-styles allow you to use them on any door or permanent fixture. They also allow you to securely leave the key by your door.
Read on to learn more about the best options available when it comes to key boxes. This guide will consider the pros and cons of the most popular models available online.